Elders and youth celebrated the 'wheel of the year' through a series of community potlucks and celebrations.

Lammas
, the marking of the first harvest, welcomed everyone into our community garden to share the bounty with feasting on wild salmon, raw food delicacies provided by LUSH, live music and dancing in the round!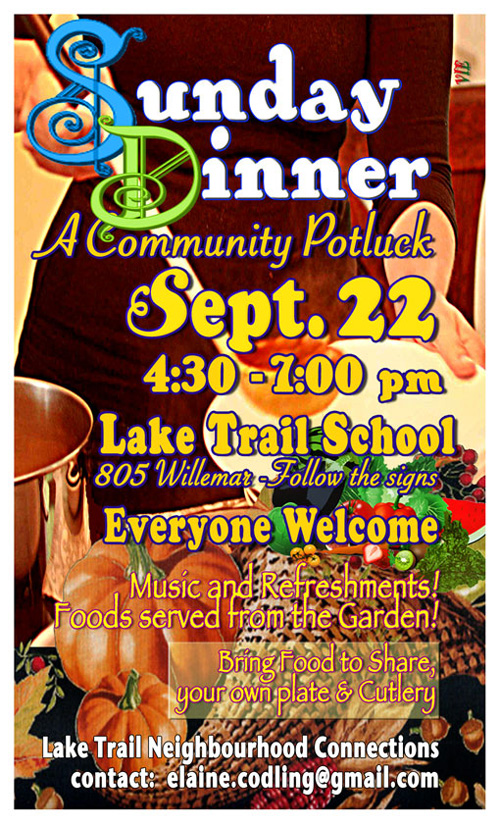 Sunday Dinner
 brought families together for a community potluck and a reading of the folktale "Stone Soup" – the story of how, starting with a pebble, everyone contributed just a little bit – and a bountiful meal was created for everyone!

Our 
Old Time Winter Dance
 drove away the winter chill with contra-dance band 
Fiddlejam.  
The rousing dance party featured Trent Freeman, Helen Austin, and dance caller June Cannon – all ages enjoyed a good night out, hot apple cider and storytelling from Hazel Lennox and 
Dan Vie
.  
Thanks to the Bahai youth group for creating lovely decorative wreaths, from holly and fragrant cedar boughs gathered by Elaine Codling.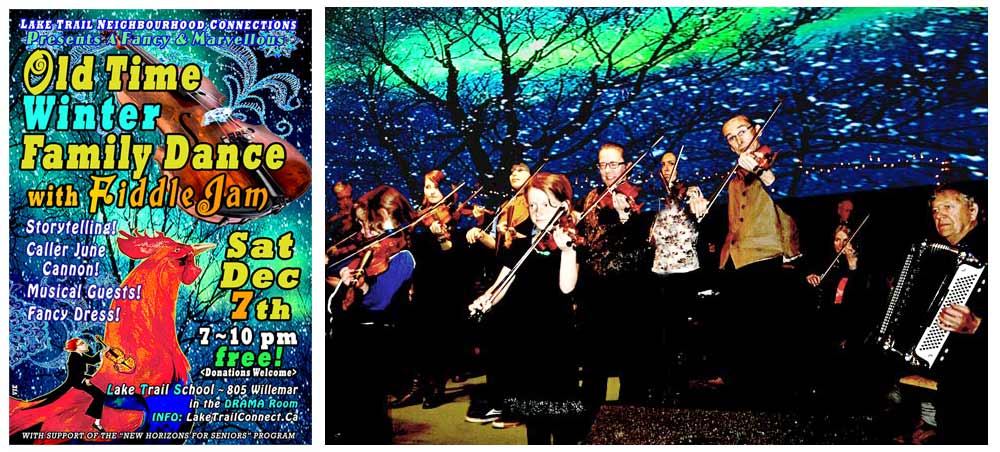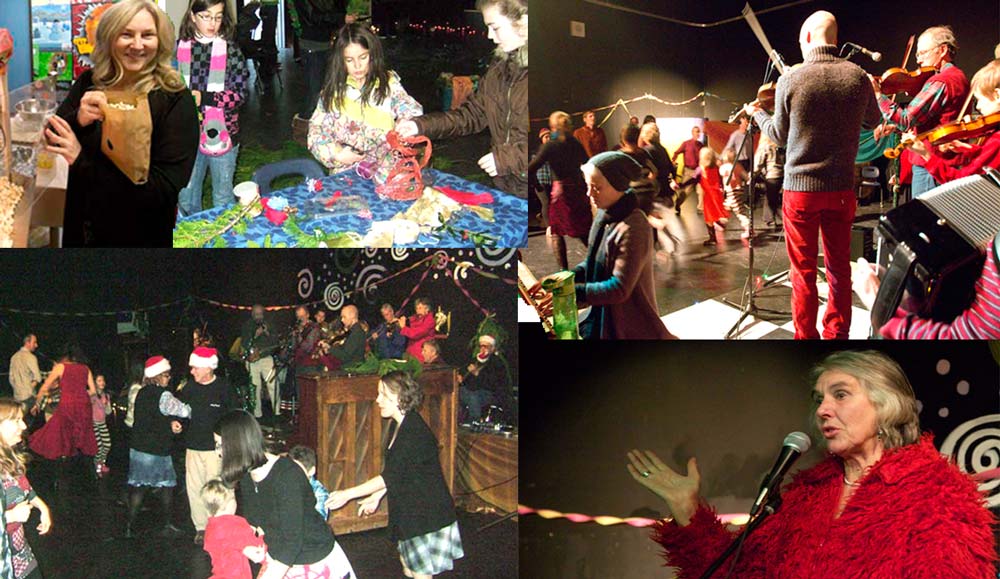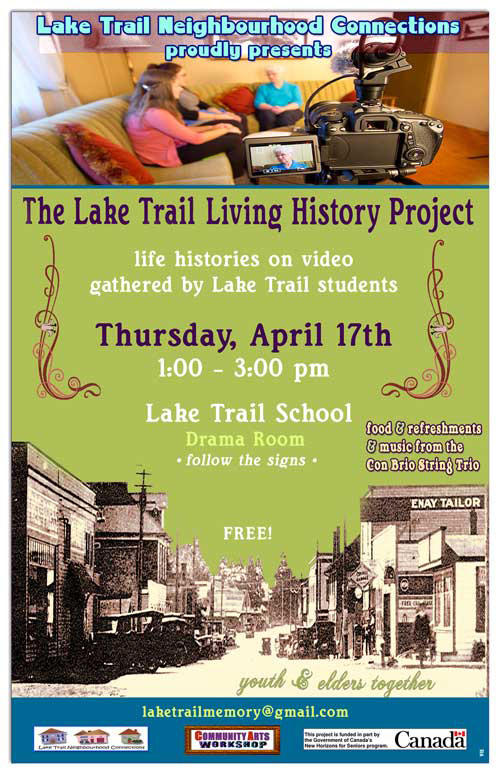 And finally, the 
Living History Party
 invited the entire community to celebrate our world media premiere, along with our student and elder participants, yummy hors d'oeuvres, and live music from the Con Brio String Trio.