Lake Trail Neighbourhood Connections provides community education and cultural programs for all ages, with Lake Trail School at its heart.  We offer imaginative and affordable community programming, from yoga, cooking, photography and dance classes to a permaculture-inspired Demonstration Garden.  We're proud to support The Living History Project in its aim of fostering cross-generational engagement.
---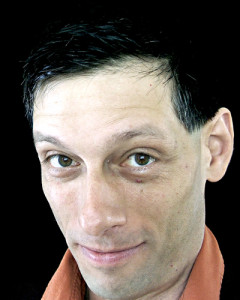 Dan Vie – Creative Producer
Artist and organizer Dan Vie specializes in community creativity. Over the past 30 years Dan has rallied communities of all ages to join in countless parades and community projects, and created stunning participatory theatre works for parks, schools and festivals. He values community expression as essential for sparking social change.
---
Sarah Kerr – Videographer
Sarah Kerr fell in love with her first camera at the age of 14.  Over time, her ability to see beauty in the world has only grown.
Sarah has a BFA in photography from Emily Carr Institute of Art and Design.  She can assist you with graphic design, event documentation, and all stages of video production, from concept to broadcast.
---
---
Contact the Living History Project: laketrailmemory (at) gmail.com